About Us
If your items are bulky, you can't travel, or you don't want to be without your items for any reason, a very discrete and personal service is provided to clients with a home visit valuation consultation. Geoff can visit you in the privacy of your home or office to carry out a valuation of jewellery, watches and other precious items. All the necessary work to value your items is carried out at a place convenient to you - so you don't have a day without your beloved pieces. In addition to providing a valuation, the visit enables you to have the opportunity to fully discuss your items, their provenance and background so that a fully researched appraisal and valuation report can be presented.
Alternatively, have a chat with Geoff about leaving your items to be valued within an agreed time-frame at a number of locations throughout the Midlands and beyond.
Members of the Public - Valuations for insurance, probate valuations, capital gains assessments and family division valuations.
Legal Professionals - Expert witness reports for court and mediation proceedings. Reports for retail dispute resolution. Services are offered to legal representatives or Executors of estates and wills.
Retail Jewellers - Outsourcing from jewellers who want to provide valuation services but don't have the expertise in-house.
Geoff's main area of work is the Worcestershire, West Midlands, Staffordshire, Warwickshire, though he can or course travel further afield.
Geoff Whitefield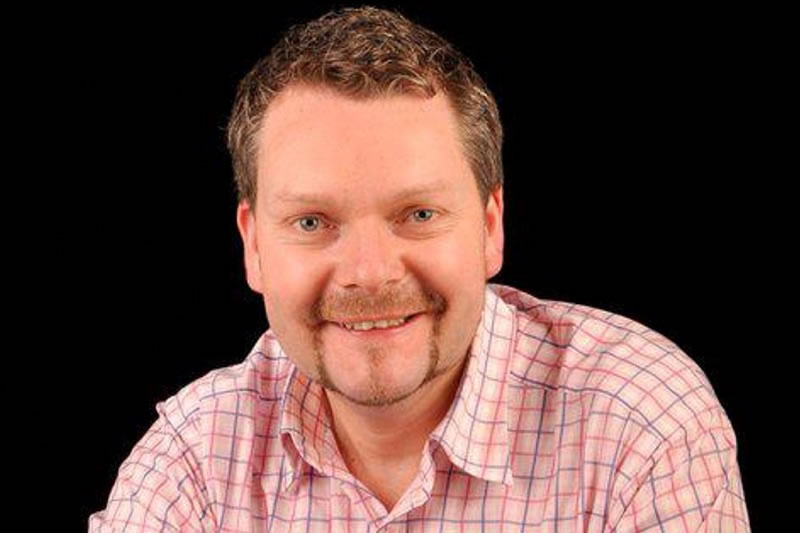 Geoff is a highly respected, award-winning registered valuer and has over 20 years' experience working across the jewellery and luxury goods industry, including many years consulting for major auction houses.
He is a past Chairman of the National Association of Jewellers, Institute of Registered Valuers (IRV) and played an active part in these organisations. He regularly lectures at conference and conducts workshops for fellow valuers on a variety of topics, including the authentication of luxury watches.
Geoff is an extremely knowledgeable professional. I would not hesitate in recommending his services.
Hanks, Solihull
Qualifications
Fellow of the Jewellery Valuers Association (JVA*)
Member of Society of Jewellery Historians
Fellow of the National Association of Jewellers
Member of the Silver Society
Winner of David Wilkins Award for Registered Valuers - the highest accolade awarded in that field
*The JVA is a totally independent association and its function is to uphold and monitor best practices for professional jewellery valuers in the UK.
Geoff's credentials can be verified by clicking the panels above.